3P Kinetic Series Ranger Front Bumper for 570/900/1000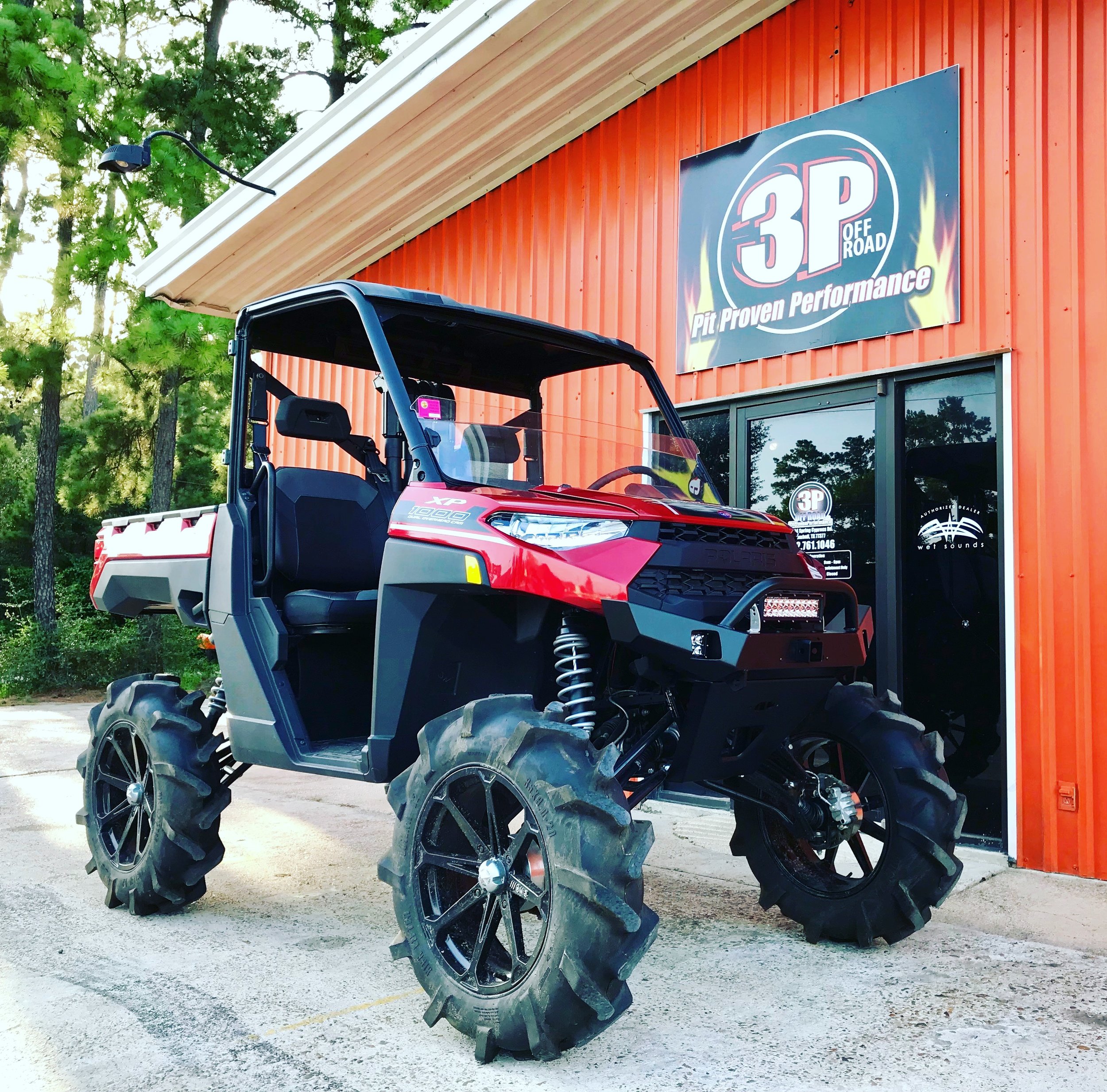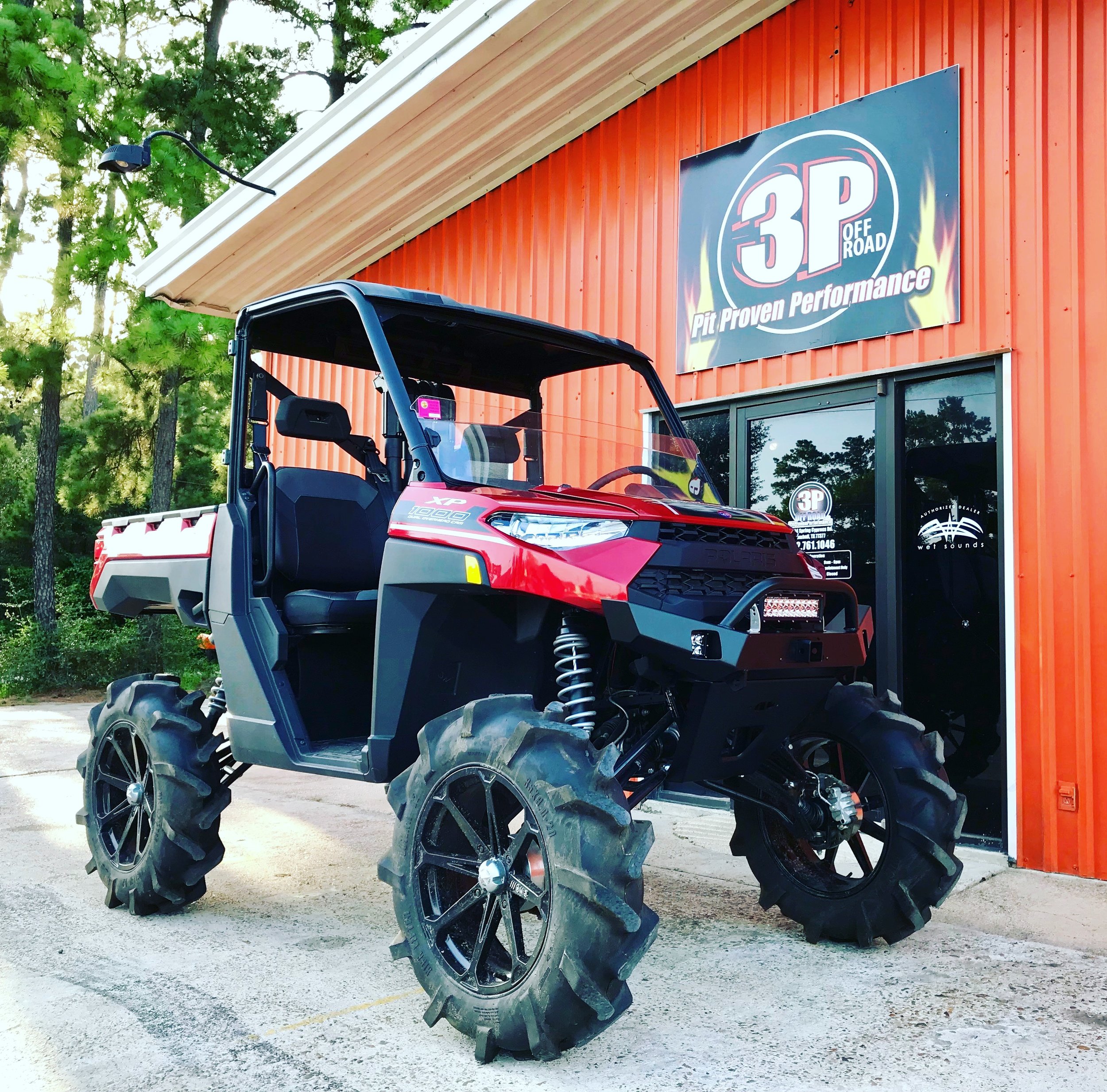 sale
3P Kinetic Series Ranger Front Bumper for 570/900/1000
We teamed up with the best vehicle protection equipment manufacture around to release the best Ranger front bumper on the market. Kinetic Designs has over 40 years of combined experience building premium bumpers to meet the demands of hard core offroad riding.
This bumper is designed for high clearance and added protection, no more tire rubbing the bumper, no more worrying about that sapling in front of you, no more worries about plastic damage, just protection with function and style to match.
Optional winch mounting
Inside winch mount fits all standard spool ATV/UTV winches to keep the winch protected and hidden inside the bumper.
Top winch mount keeps the winch up high and allows standard spool and wide spool ATV/UTV winch mounting. Hardware included to mount receiver hitch to front bumper when using top mount winch for your deer feeders and recovery gear.
Lighting
All bumpers come with Dually light cut outs to add your favorite cube lights with easy mounting and protection for the light.
Mounting
All Kinetic Bumpers come with mounting hardware and instructions for installation of the bumper
Finish
All bumpers come powdercoated with a SEMI Gloss powdercoat, contact us for custom colors!
Warranty
Bumpers have a Lifetime Manufactures warranty against defects.